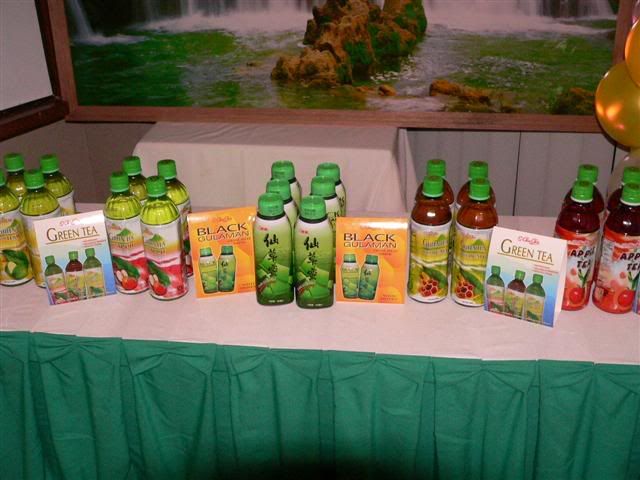 All over the world, the cry is for bargain and low-priced goods in the market. Inflation has driven most people to be wiser in dealing with their spending sprees and this is one factor that marketing strategists will put under factors that may affect the product as a whole. For Chin Chin Black Gulaman, while it is a product that has no clear competitor, exposure has become the alternative purpose for providing discounts and special sales just to be able to penetrate the market and be made available anywhere. Product orientation of the said bottled black gulaman product is sorely missing, and many would say that this is due to lack of advertising and promotional practices that the company would undertake.
While it is true, budgetary constraints also have a hand in such. Cost allocation is severely absent, and this is without a doubt, dampens the marketing outlook of the company in so many ways. Finding alternative ways to be build the brand of Chin Chin is no easy task in such given situations and this is where business resourcefulness comes into play.
Exchange deals are the best way to avoid any monetary value going out of the corporate structure. Giving out samples or free cartons for a specified bulk order requirement is what Chin Chin employs in the marketing of the Chin Chin Black Gulaman. The goods may not be cash, but just the same, it is better than shelving out money. Hence, the price drops and special discounts given to new and old accounts of the company may be viewed as losses. But in the financial statements under the Income Statement, it can be seen in the operating expenses where this can be the balancing figure for the whole financial statements of Chin Chin.
Useful Articles for Reading:
Developing your Pricing Strategy
Originally posted on July 16, 2006 @ 10:44 pm
Business